Connect2STEM
Connect2STEM is BACK!
2018 is Going to be Bigger, Better and Nerdier!
The University of Arizona (UA), in partnership with COX Communications, presents the fourth annual Connect2STEM — a family friendly event celebrating Science, Technology, Engineering, Math and Medicine. In 2017, the event drew more than 6,500 children and their families!
STEM enthusiasts have the opportunity to interact with 150+ tables of hands-on science activities, including:
New: Financial Literacy Zone, sponsored by USAA and featuring Luke Air Force Base!
Cow eyeball dissections!
The Wildcat Water Lab!
Real space equipment from OSIRIS Rex, the mission to bring back pieces of the asteroid "Bennu" to earth!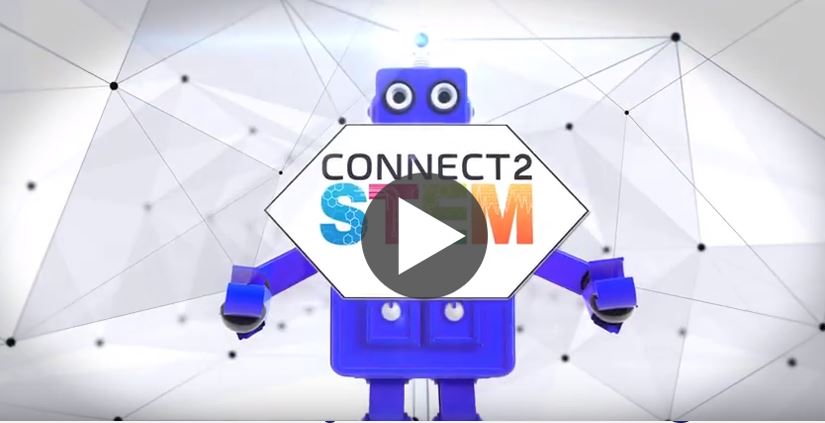 Video Highlights from Last Year's Event
---
Activity Zones for Ages 3-18:
BioScience Zone: Touch, feel and discover skin synthetics, as well as see the biomechanics of a life-sized, high fidelity mannequin that can talk, breathe, bleed and sweat.
Nature Zone: Get down and dirty with UA master gardeners and splash around in the Wildcat Water Lab.
Outer Space/Technology Zone: Calling all amateur astronomers! Learn about OSRIS-Rex, a mission to bring pieces of the asteroid "Bennu" back to earth.
COX Gig Zone: Enjoy gaming stations, coloring contests and giveaways. Learn about the science of GIGABLAST services getting to your home. Be on the lookout for a special appearance by Digeez, the COX mascot.
Wildcat Spirit Zone: Bear Down! Meet Wilbur and Wilma Wildcat, mingle with fellow alumni and bounce around on the UA Inflatable.
Career Zone for High School Students Ages 14-18:
CONNECT2Careers: Meet with a heart surgeon, nursing students, Intel engineers and scientists. And the best part is: You can ask them anything. 
---
Parking:
Visit phoenixmed.arizona.edu/connect2stem for detailed parking and event information.
*Thanks to our generous sponsors, The Boyer Company and Standard Parking, all attendees who register will receive $5 parking ($10 off) in the Phoenix Biomedical Campus Garage. Parking will be $15 without registration. Registration for the event is free. Parking Map (PDF)
Spread the Word:
Follow @Connect2STEM
Event Contacts
Jasmine Smyser
602-827-2234